Finding the perfect prosthesis for each patient.
For patients who are receiving a prosthetic device for the first time, we understand that this can be a very overwhelming and anxious time.  And for those patients who have used a prosthesis for years, it can be quite frustrating to find that their old device is holding them back from doing the things they love to do.
The bottom line is that regardless of the situation, amputees just want life to feel normal. Whether it's gardening, walking your dog, playing with your children or grandchildren, or running a marathon, Creative Prosthetics and Orthotics wants to help you maintain the best quality of life possible.
We will work with you to get precise measurements to maximize your movement and minimize discomfort, and we will continually work with you after fitting the device to ensure you are happy with the product.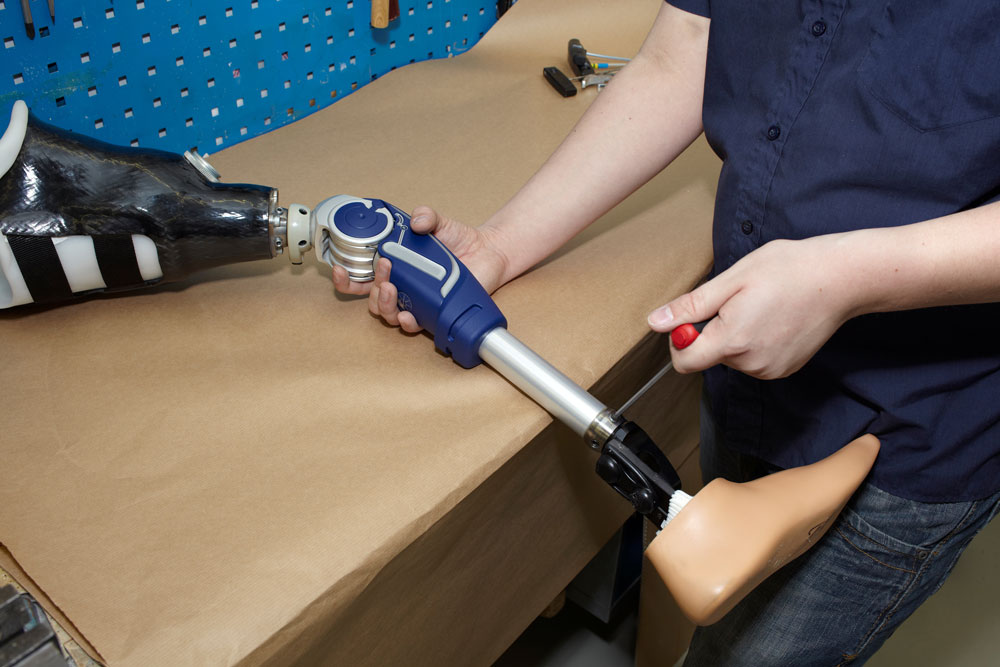 We have unlimited product options.
We constantly explore new advancements in upper extremity, above knee and below knee prostheses to ensure each patient gets the treatment they need.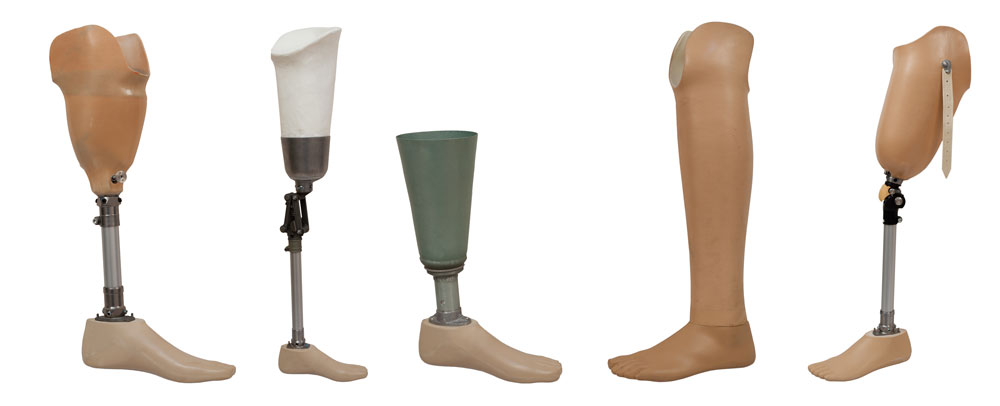 Our Prosthetic Services include:
---
Passive & Functional Systems
Partial Hand and Wrist Disarticulation
Shoulder and IntraScapular
Hip Disarticulation and Hemi Pelvectomy
Above-Knee Flexible Sockets
Ischial Containment Sockets
Geriatric Lightweight Systems
Total Surface Bearing & Suction Sockets
Microprocessor Knees & Feet/Ankles
Conventional PTB & PTS Systems
Partial Foot Prostheses
Energy Storing Feet
BK Flexible Sockets
Total Surface Bearing & Suction Sockets
Microprocessor Feet/Ankles
Call us with questions or for an appointment.
Appointments may be made by calling our office between 8:30 a.m. and 4:30 p.m., Monday through Friday. Special appointments may also be made outside of normal office hours.
If you have questions, you may contact us by email or phone.