While other orthotic and prosthetic facilities tout their abilities in providing the latest procedures and highest degree of technology, we at Creative Prosthetics and Orthotics approach our orthotic and prosthetic path for each patient based solely on what would realistically be in the best interest of the patient. This may be the simplest, most basic treatment, or the most advanced, highest technology application available today. We at Creative Prosthetics and Orthotics believe that compassion and service should be the cornerstone of our business, not just the devices we provide.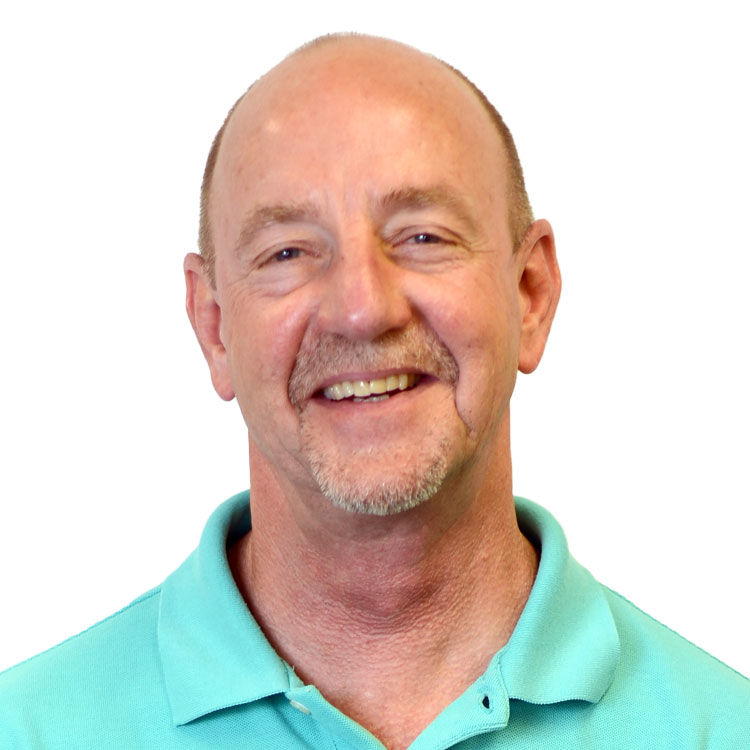 Richard A. Riffle
CP
---
Certified in 1975 by the American Board for Certification in Orthotics and Prosthetics as a Certified Prosthetist, Rick is a second-generation orthotic/prosthetic practitioner. Early in his career, he received his formal prosthetic education at Northwestern University in Chicago, Illinois, and has practiced prosthetics fulltime since June of 1971. He sold his orthotic/prosthetic practice in Ohio in 2004 and relocated to North Carolina in 2006.
---
Rick has been married to his wife, Debby, since 1976 and has two married children, Jamie and Kyle, grandson Gabe, and two granddaughters Harper and Eliza. His personal interests and hobbies include travel, Carolina Panthers football, and anything related to high-performance cars and motorsports.
---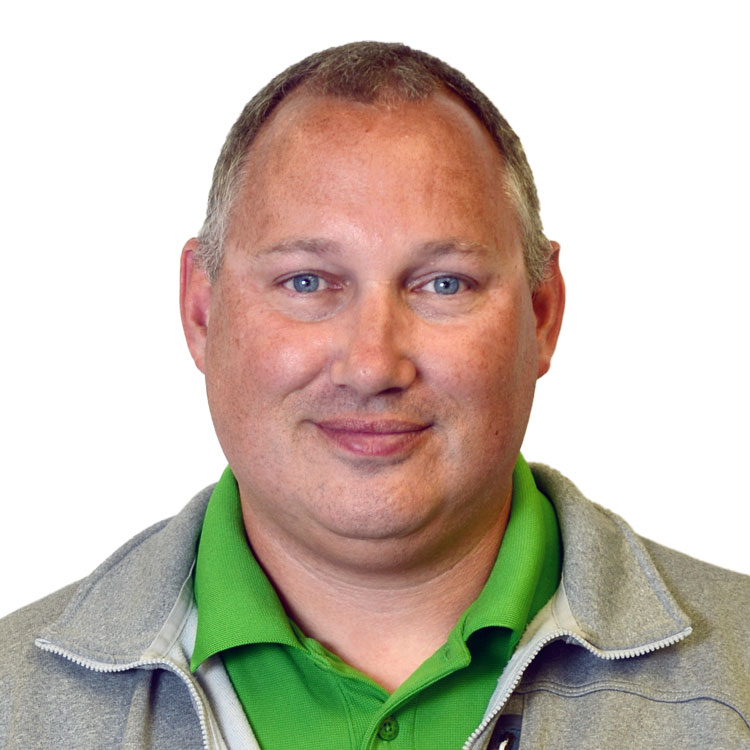 Glenn Lyda
CPO
---
Glenn became a certified orthotist/prosthetist in 1998 and 1999, respectively. In 1994, he started his professional career in orthotics and prosthetics in Ohio. A 1996 graduate of Bowling Green State University in Bowling Green, Ohio, Glenn earned a Bachelor of Science degree in kinesiology. He has lived in North Carolina since November of 2005.
---
Glenn is married to his high school sweetheart, Kelley. They have three boys; Ryan, Aaron and Mark. When not working he enjoys spending time with his family and watching his boys play sports. He enjoys the outdoors and likes to fish and play golf.
---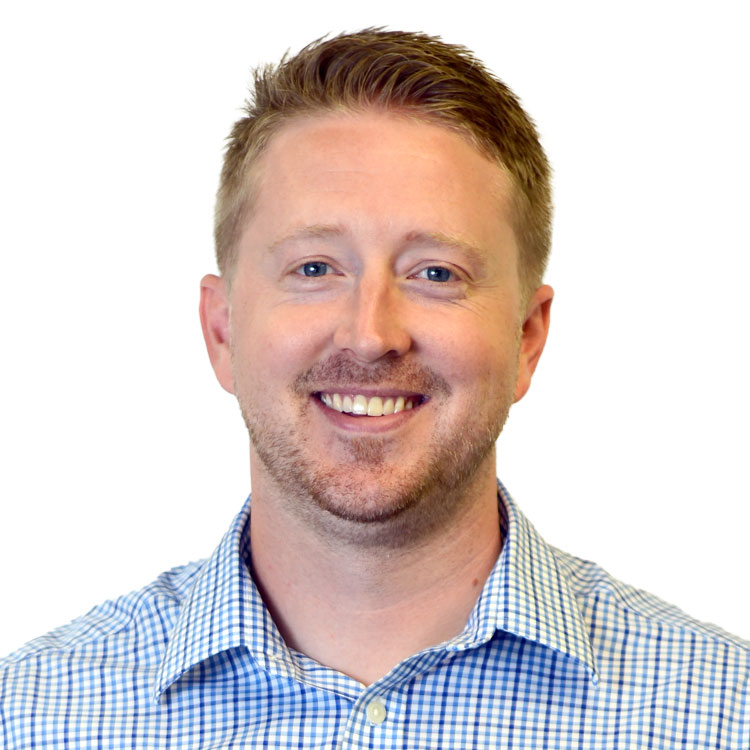 Kyle R. Riffle
Business Manager/OF
---
Kyle grew up around O&P, as his father owned his own practice in Youngstown, Ohio, and he began working as an O&P technician while in high school. After high school, Kyle majored in Business Administration and Management at the University of Toledo.  After college, Kyle moved to Nevada and worked in management in the retail and auto sectors, before moving east, where he continued his orthotic education. Kyle completed his certified orthotic fitter training at St. Petersburg College in Florida, and has worked in North Carolina in O&P since 2010.
---
Kyle has been happily married to his wife, Kerry, since 2012, and they welcomed a daughter, Harper, in 2018. Kyle enjoys traveling, especially to warm locations.Kyle also is a huge football fan and enjoys going to Carolina Panthers games.
---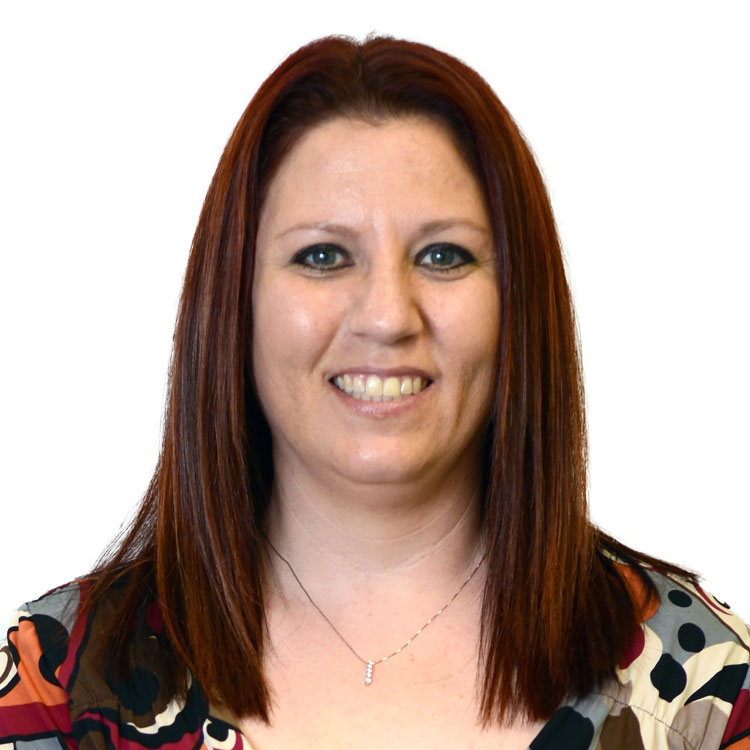 Anissa Laws
Administrative Service Director
---
Anissa is a native of Catawba County and attended Maiden High School. She then attended Catawba Valley Community College and received her Healthcare Management Degree in 2004. Her twelve-year professional career has been spent entirely in the medical administration field. The first eight years of her career were spent as an administrative assistant in a hospital setting. Prior to taking her current role with Creative P & O, she served as an office administrator and insurance verification administrator in the orthotics and prosthetics field.
---
Anissa is married to husband, Tim, and has one son, Colby. She also has six dogs, as she is an avid animal lover. Anissa enjoys spending most of her spare time with her family and friends. Her hobbies include going to her son's sporting events, going to car shows and doing just about anything outdoors.
---