Caring for each child's needs.
Pediatric orthotics requires a vastly different approach. It is not just making adult orthotics small. Pediatric orthotics often requires us to address multiple issues at one time. For proper development of the young patient, Creative Prosthetics and Orthotics believes that "less is best". Providing the least restrictive orthotics will allow the other muscles and joints to function properly and limit the secondary effects of braces.
At Creative Prosthetics and Orthotics, we can address issues from head to toe, both custom and prefabricated. Using multiple resources allows us the opportunity to design dynamic solutions to provide optimal fit and function for the patients and families involved. Patients and families are all treated as individuals and we will work with your doctors and therapist to ensure optimal outcomes.
Children grow and braces need to be adjusted. In our many years of experience, some of the most special relationships have been with pediatric patients and families. At Creative Prosthetics and Orthotics, we hope to build positive relationships and develop professional, trusting relationships that have the patient's best interest at heart.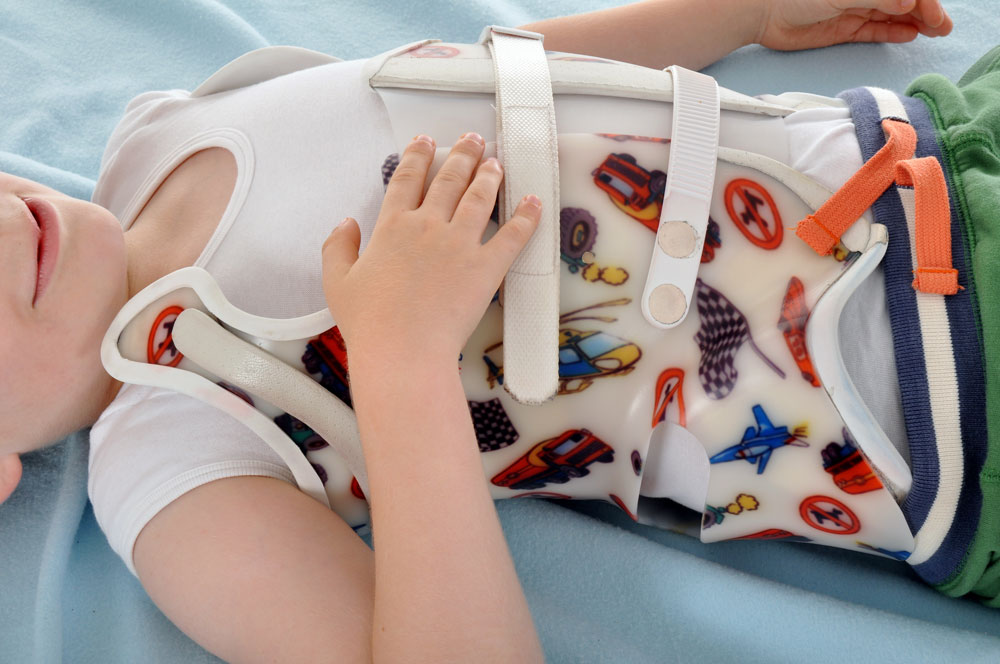 Our Pediatric services include:
UCB's
Pavlik Harnesses
Scoliosis Bracing
SMO's
AFO's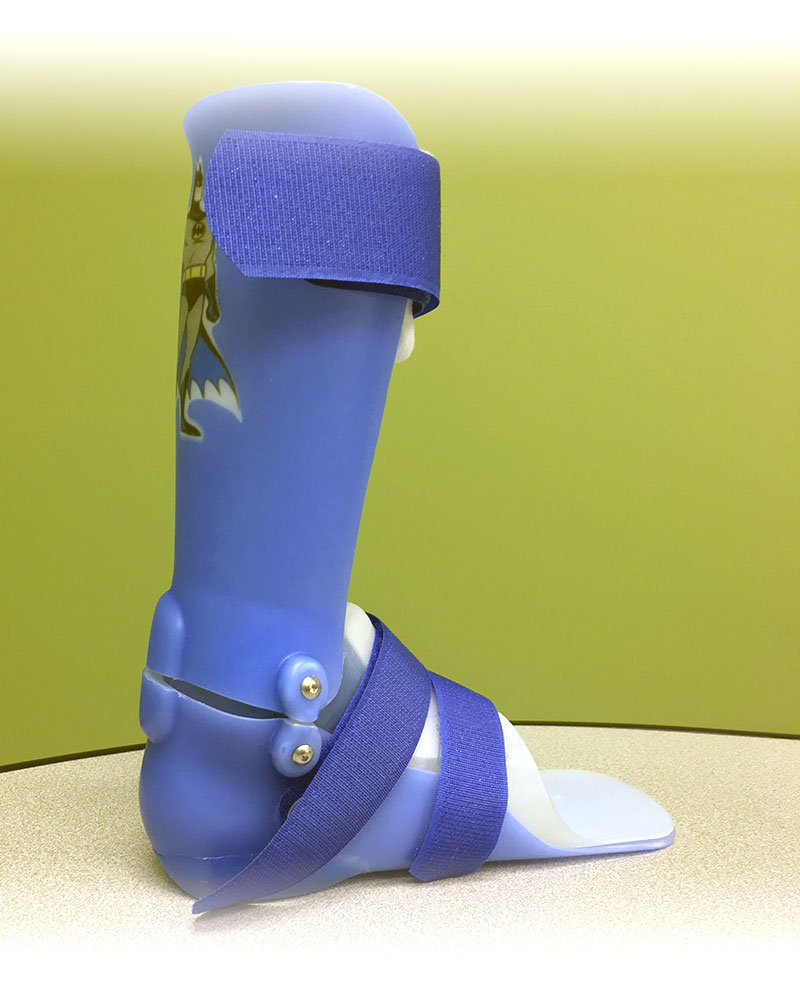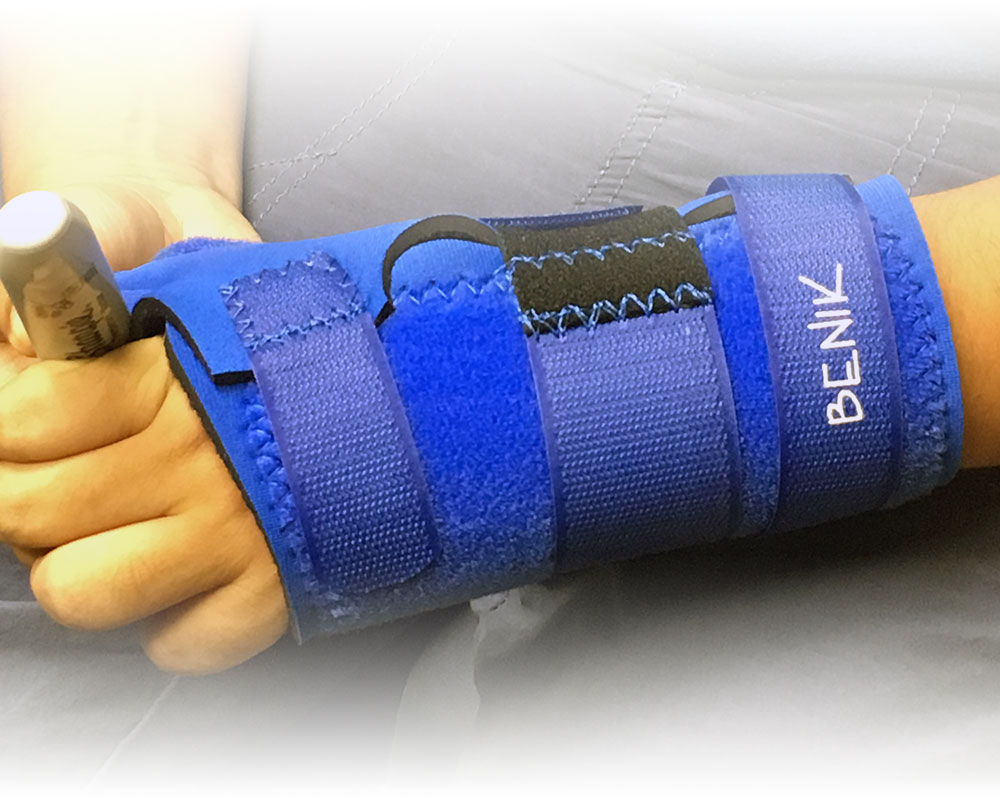 Call us with questions or for an appointment.
Appointments may be made by calling our office between 8:30 a.m. and 4:30 p.m., Monday through Friday. Special appointments may also be made outside of normal office hours.
If you have questions, you may contact us by email or phone.